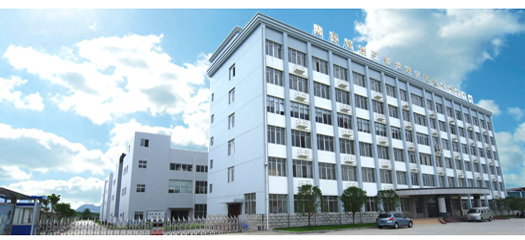 Concord Industrial Products is a factory direct supplier of diamond tools and tct saw blades for the stone and construction industries. This includes a full line of professional diamond saw blades, diamond core bits, diamond cup wheels, diamond polishing pads, carbide saw blades, hand tools, Equipments and accessories. It is our mission to provide high quality tools at a competitive price that represents a total value which will lead you to select Concord as a key supplier for your business.


We offer a wide variety of diamond tool styles and sizes for all common applications. Our manufacturing facilities are equipped with the latest advanced laser welding, segment producing and testing equipments from U.S. and European suppliers. All materials, diamond compositions and manufacturing processes are strictly controlled under an ISO 9001:2000 Quality Management System established to assure product quality and consistency.


Quality control is integrated into all areas of the manufacturing process from raw materials to the final inspection and testing such as tensioning, angle measuring, dynamic balance, flatness, surface run out, circular run out, segment strength bending, etc, of every tool.


All products are fully guaranteed and supported by a highly trained sales representatives focused on customer service and satisfaction. To learn more about our selection of diamond tools or becoming a distributor of Concord Industrial Products, please call us today.